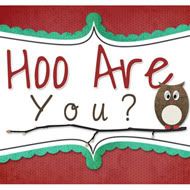 1. What type of diamond cut do you like? I have a round cut diamond/gold band.
2. If you are married when is your anniversary? June 17
3. What were your wedding colors to be?

We had a small wedding, but the bridesmaid's dress was pink.


4. How many bridesmaids did you have at your wedding? One, my sister.
5. How long have you been married?

Coming up on 28 years!!