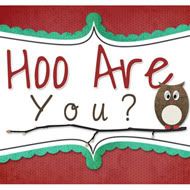 1. What do you look forward the most about springtime?
The warm weather and seeing everything in bloom!
2. Do you have anyone in your immediate family that you
celebrate their birthday in the spring?
It is my birthday today-March 20th!!!!! :O) And my sister's b-day was on the 14th!
3. What is the weather like where you live in the springtime?
It has been beautiful here in VA....sunny days, high temps...I just love Spring!
4. Do you do spring cleaning?
I do, but this year I'm cleaning a bit differently, focusing more on

organizing.
5. What activities do you do in the spring?
My favorite activity is working in the yard. We also had some fun enjoying the warm Spring weather last weekend...check out this
post
from a few days ago.