Day 5: Monday, March 7
Today is going to be a no park "fun day"! This day is subject to change, but here are a few things I would like to try.....pretty much all of it will be new to us! :O)
Breakfast ADR: @ O'Hana
I had breakfast here during Senior Trip and absolutely LOVED it!! Not only is the breakfast awesome, but so is the atmosphere and fun with the characters. This will be a first for Peter and a first for us doing a breakfast in WDW.
Other "fun day" ideas:
- tour the Polynesian resort (and a little time on the beach)
- while looping on the monorail, tour the Contemporary if we didn't get to do it on Day 1.
- miniature golf (this time at Winter Summerland Miniature Golf)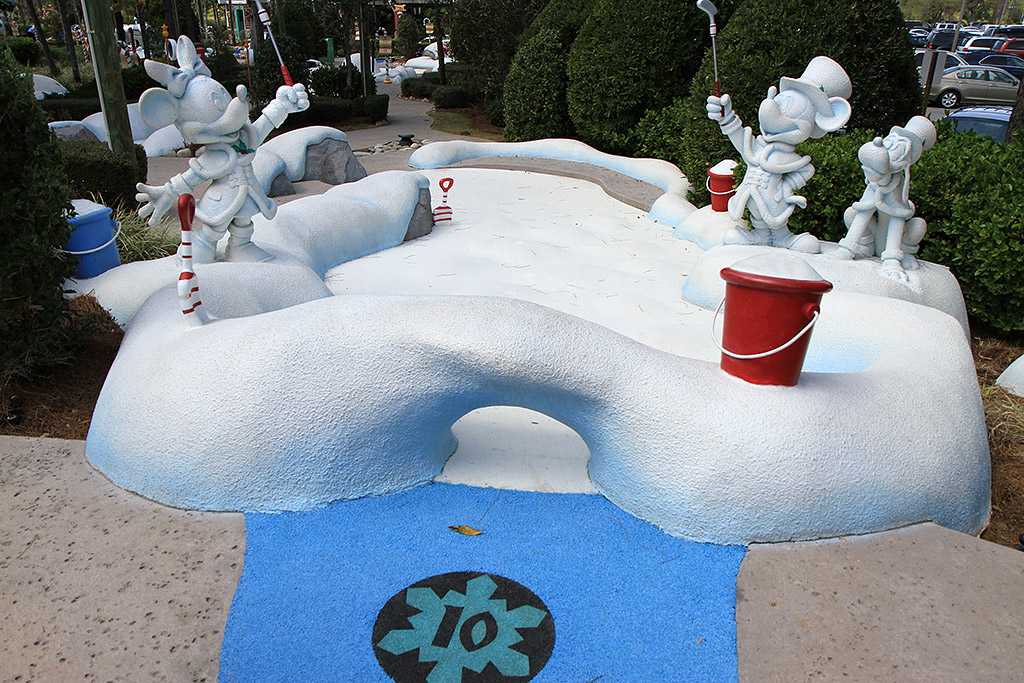 - tour Old Key West (before dinner)
- Disney Springs (after dinner)
Dinner ADR: Olivia's @ Old Key West
(1) snack: something sweet from Goofy's Candy Co. (to enjoy later)
(2) lunch breakfast: @ O'Hana
(3) to-do repeat: mini golf
(4) to-do new: dinner/resort tour @ Old Key West
(5) photo-op: pictures on the Poly beach
Today, we are using (2) TS dining plan credits each, leaving us with extra CS credits (or we may pay OOP for a TS meal on our last night).