Day 7 - Wednesday, March 9
Today is completely unplanned!
Park choice will depend on which one we want to repeat or didn't get enough time in.(except Epcot since we have 2 days scheduled there)
Park Hours
Magic Kingdom 9 a.m. - 10 p.m.
Hollywood Studios - 9 a.m. - 7 p.m.
Animal Kingdom 9 a.m. - 6:30 p.m.
Dinner ADR
I haven't made a dinner ADR for today. If we stick to our dining reservations, we will have no TS credits left, but enough CS credits for 2 more meals. There are some really good counter service options: Be Our Guest or Columbia Harbour House in MK, Flame Tree BBQ or Yak & Yeti in AK, Wolfgang Puck Express (Disney Springs), or Boardwalk Bakery (Boardwalk Resort). Our other option is to pay OOP at a table service restaurant (House of Blues, Kona, or anywhere good that we can get in). We will probably do sit-down since it's our last meal! We could then use our last CS credits for breakfast at the resort the next day before we go to the airport.
I'll try to grab some last minute FPs once we know where we'll be the last day. If I get to use all the FPs I have already selected for the previous days, I won't be disappointed if we can't get any today.:O)
(1) snack - Chocolate-dipped Mickey Rice Krispy Treats to bring home!! :O) :O)
(2) lunch - depends on where we end up today. I wouldn't mind lunch at Capt. Cooks @ The Poly if we are close by....lunch there last year was sooo good! The best bbq sandwich I ever ate!!
(3) to-do (repeat)- wouldn't mind sitting by the pool. Hopefully, we'll get time to do this again this year during our mid-day resort breaks!
(4) to do (new)- rent a boat!!! There are several locations in WDW to rent a Sea Raycer or other boat. I know Peter would love this!! I think I even saw a coupon in my packet from WDW last year. :O)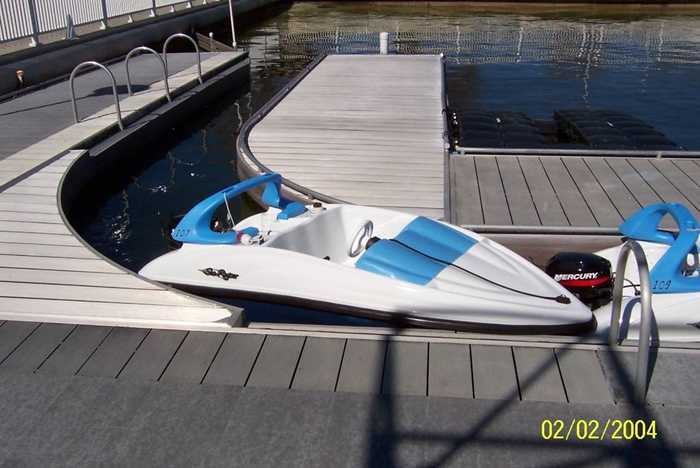 or go bowling??? We haven't been bowling in a few years, and never in WDW. I think it would be fun!

(5) photo-op - If I haven't already by now, I want to get a really GOOD picture of US!! Last trip, we stopped for several PP photographers, and even if we don't buy any of their pics, they will (patiently) take pictures with my camera too!!! I never like pics of me, but it's us, and I really love having pictures from our vacations! What awesome memories!!!!!