I REALLY miss blogging! I plan each day to find the time to sit down to the computer and work on a few posts, but the day gets away from me or I just don't seem to have the motivation. I think about it all the time, it is something I love and enjoy. It's my favorite way to spend any down time I can find. Lately though, even when I get a few quiet minutes, it is usually spent on messenger with Peter, Nathan, or most likely, Logan or Lindsey. I look forward to getting my daily Kamry fix from the pictures (and videos!) they send. Again, I warn you, when the pictures start....beware! :O) :O)
Kamry is still doing great! Lindsey enjoyed her first Mother's Day by holding her for 2 straight hours. Can you imagine the smells and kisses!!?? After two weeks of being at the hospital every minute, they went out to dinner to celebrate Kamry's progress and to do something special for Mother's Day. I think it did them a world of good to feel "normal" again, after the whirlwind of events. Lindsey is one happy, proud momma!! :O)
I spent Mother's Day at work, then home alone. Peter and Nathan are both at work, and of course, Logan and Lindsey are away. They sent me the prettiest flower bouquet though, which I totally didn't expect due to their circumstances. I LOVE it, and it really brightened things up after such a rainy, gloomy week! I haven't gotten Nathan's gift yet, but he will be home today.
I stopped by my MIL's for a visit, then spent some time with Mom. I ordered take out and brought home for my dinner (delicious hot crab dip bread bowl and my new favorite salad from from Lorraine's). :O)
I washed up and sent Lindsey and Logan a huge box of preemie clothes that a friend brought over! (Thanks again Nicole!!) I am amazed at the smallness of those tiny little outfits. Lindsey sent a video of Kamry getting her bath last night (which again, she still hates!). Afterwards, they put on the outfit we bought her. She is adorable!! :O) It is a little big on her, so I'm excited to see her in some of the smaller outfits from the box of clothes. Back to her bath- she has quite a loud cry for such a small little girl...her lungs seem to be developing nicely!! "O)
The Simple Woman's Day Book: MAY 2016


For Today: 5/11/16


Outside my window:
sun....rain....clouds....peak of sun...clouds....rain....you get the picture! :O(
We have had wayyyy too many days of rain this spring!


I am wearing:
jeans and a turquoise Chincoteague tee


A favorite quote:
in honor of Mother's Day...
In the kitchen....
Mon (me) -
Salad
Tues (me) -
baked pork chop and roasted asparagus
Weds (me, Nathan, & Kayla) -
baked chicken, scalloped potaoes, & cauliflower
From the board room (Pinterest)....
posting
LOTS
of cute baby stuff!!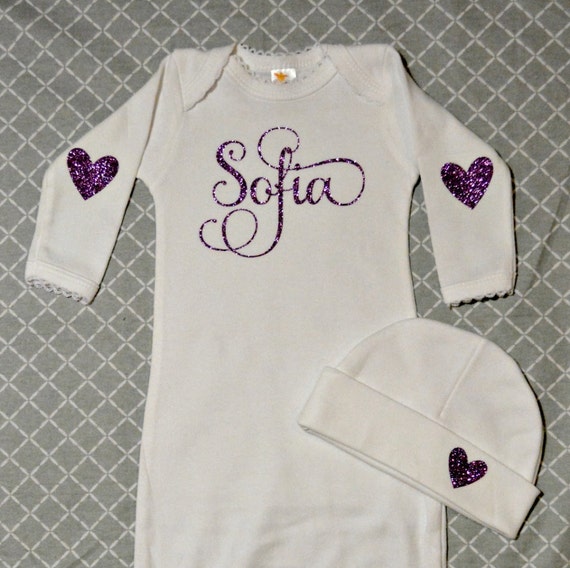 One of my favorite things....
This week is the finale of
Amazing Race!!
I haven't kept up with posting on this, but of the three teams left, Matt & Dana are my pick (even though they bicker wayyy too much!). I won't mind if Korey and Tyler win, but will be super irritated if Cole and mom, Sheri win (especially after they lucked out a few times by not getting eliminated and somehow beat Burnie and Ashley last week!!!!). And Cole's crying....annoying!!!