I love doing Thankful November posts but knew I couldn't keep up with it daily this year. I saw this 30 Day Challenge and decided to do a weekly post instead.
Thankful November
Day 1 -7
DAY 1 - FAMILY
What a perfect way to start the challenge and I have the perfect family pictures! Both boys had professional pictures done lately and they turned out so awesome!
Logan, Lindsey, and Kamry had a Christmas-mini photo shoot with Leah Adkins a few weekends ago. I love them and can't wait to see the rest!!! What a beautiful family!
Nathan & Kayla finally had their engagement photo shoot with Katie Horseman last week. They were both fish out of water with all the posing, but boy did she capture their sweet personalities. I love all of them! What a gorgeous couple! View their entire photo shoot HERE.
The Lord has truly blessed me!
Day 2 - HOME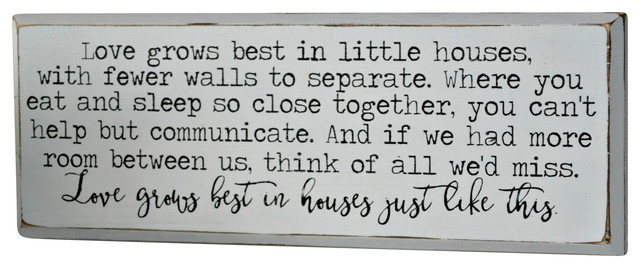 I captured this picture this summer. Isn't it amazing?! I love being outside, especially on evenings like that. How breathtaking!
Day 4 - COZY
Nothing more cozy than being curled up on the sofa watching a Christmas movie with just the lights of the tree on!
***Christmas with the Kranks has taken on a whole new meaning for me this year! Another holiday ALONE! I would seriously try to pull together an all out family Christmas last minute complete with a Holiday Hickory Ham (well, in my boys case, a big bowl of chicken salad and a crockpot full of swedish meatballs) if I could have them all home this year!!! If you're an empty-nester and haven't seen this Christmas movie you should! It pretty much sums it all up! I can so see me as that Mom (minus that hideous vest of course!!) Seriously though, I once owned these outfits!!! :O)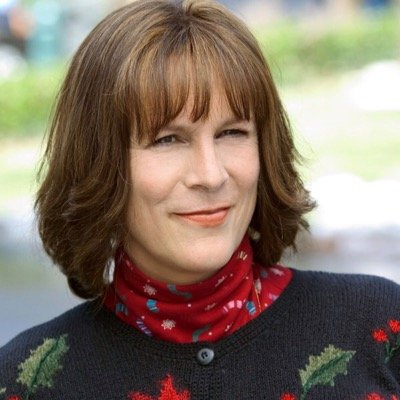 Day 5 & 6 - FUN & FRIENDSHIP
Had so much FUN on our recent mom/daughter trip!!! It's nice to get away and just enjoy, laugh, and have a good time with Mom and sister!!! We don't get to do that often enough! <3 (It's a good thing though, I can't take too many coffee hangovers these days!!) ;O)
Day 7 - FAITH